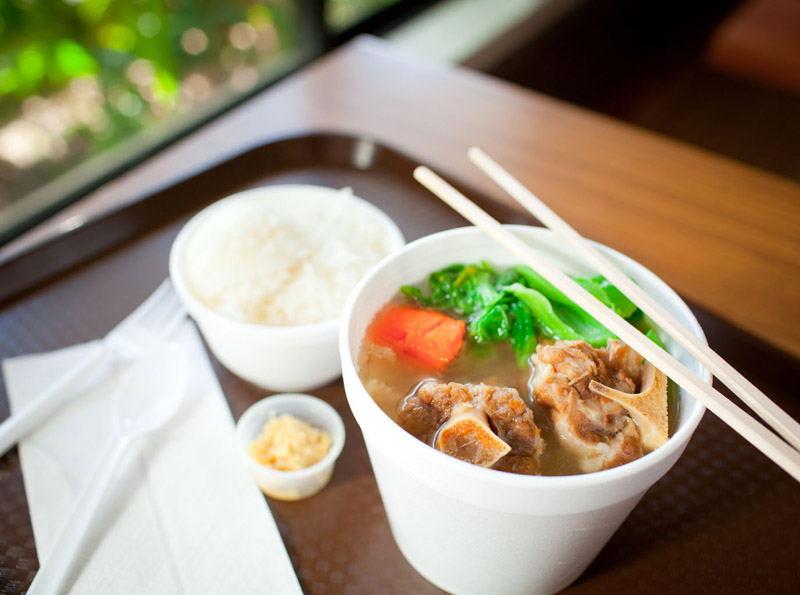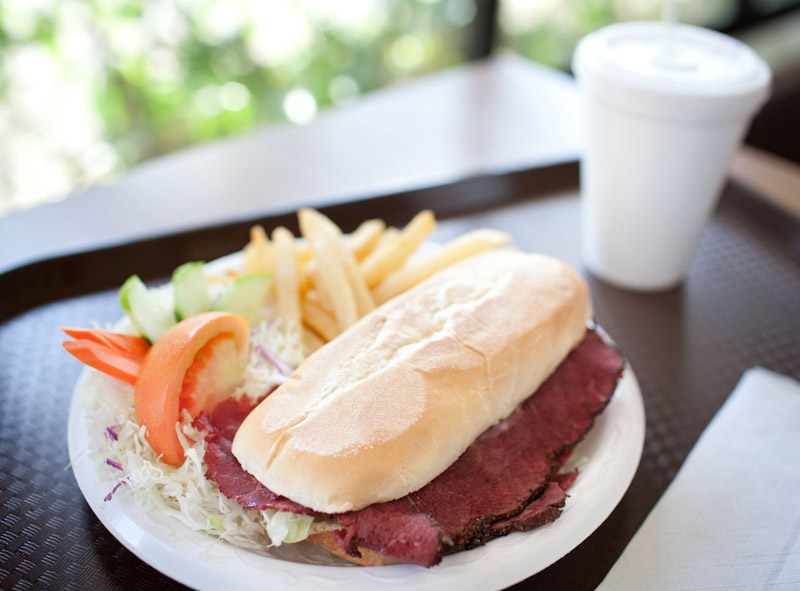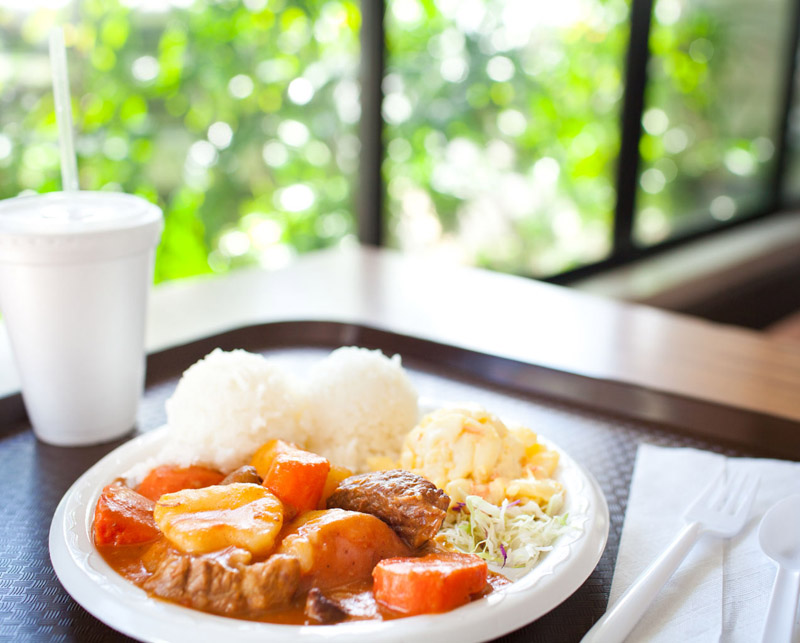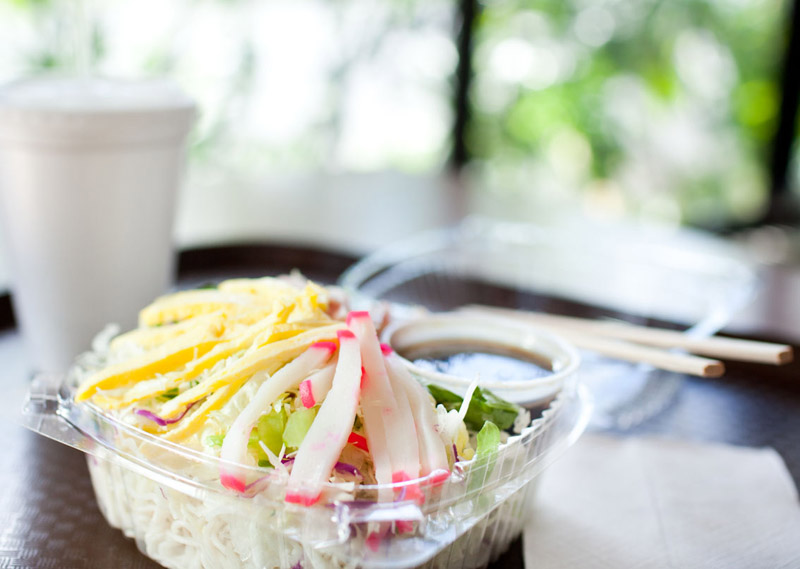 Cafe 100
Home of the Loco Moco
®
Cafe 100's specialty is Hilo's famous Loco Moco™ and we offer more than 30 varieties! Locals come for the tasty and comforting home-style food and the memories. Visitors come for the authentic, old Hilo experience. At Cafe 100 we believe in generous portions and economical choices - plates are around $8, burgers start at $4.39 and the original Loco Moco™ is just $3.95. View Our Menu»
Juicy New York Steak with Grilled Onions, Corn on the Cob, Rice, Potato Mac Salad with a Medium Fountain Drink and a One Ton Chip Cookie!
Roast Turkey, Kelly Boy's Milk Bread, Garlic Mashed Potatoes, Sweet Potato Fries and Cranberry Sauce!
Korean BBQ Sirloin, Cucumber Kim Chee, Pickled Cabbage, Potato Mac Salad, Rice and our Exclusive One Ton Chocolate Chip Cookie! Plus your choice of a Medium Fountain Drink.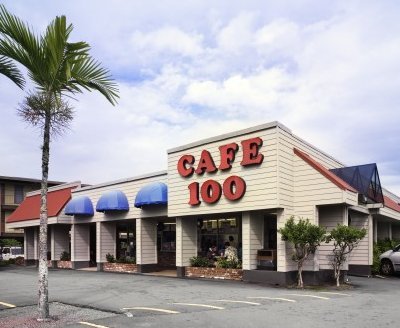 A History of Fast, Good Food
Welcome to Hilo's own Cafe 100, where we have a long history of serving up the Loco Moco™ and fast, good food – local, plate-lunch style – and where the memories go back to 1946 on the Big Island. About Cafe 100»